Family-run hotel in Alta Badia
The heart of Steinrösl: the Crazzolara family
The whole Crazzolara family has worked at the Hotel Steinrösl since 1970 and does so with great dedication and passion. It is the dedication of every member of the family, their warmth and their commitment that make it a genuine family hotel and a special place to stay.
Fabio will welcome you upon arrival and gladly assist you throughout your stay along with his mother Monica, offering advice and suggestions on the various activities you can enjoy in Alta Badia. Always available for a chat at the bar, Fabio will accompany the wine tasting evenings in the wine cellar of the house, which he manages with special enthusiasm. The decorations and flowers that embellish the rooms are the great joy of Monica, who is responsible for housekeeping and will serve you meals in the dining room with her son Fabio.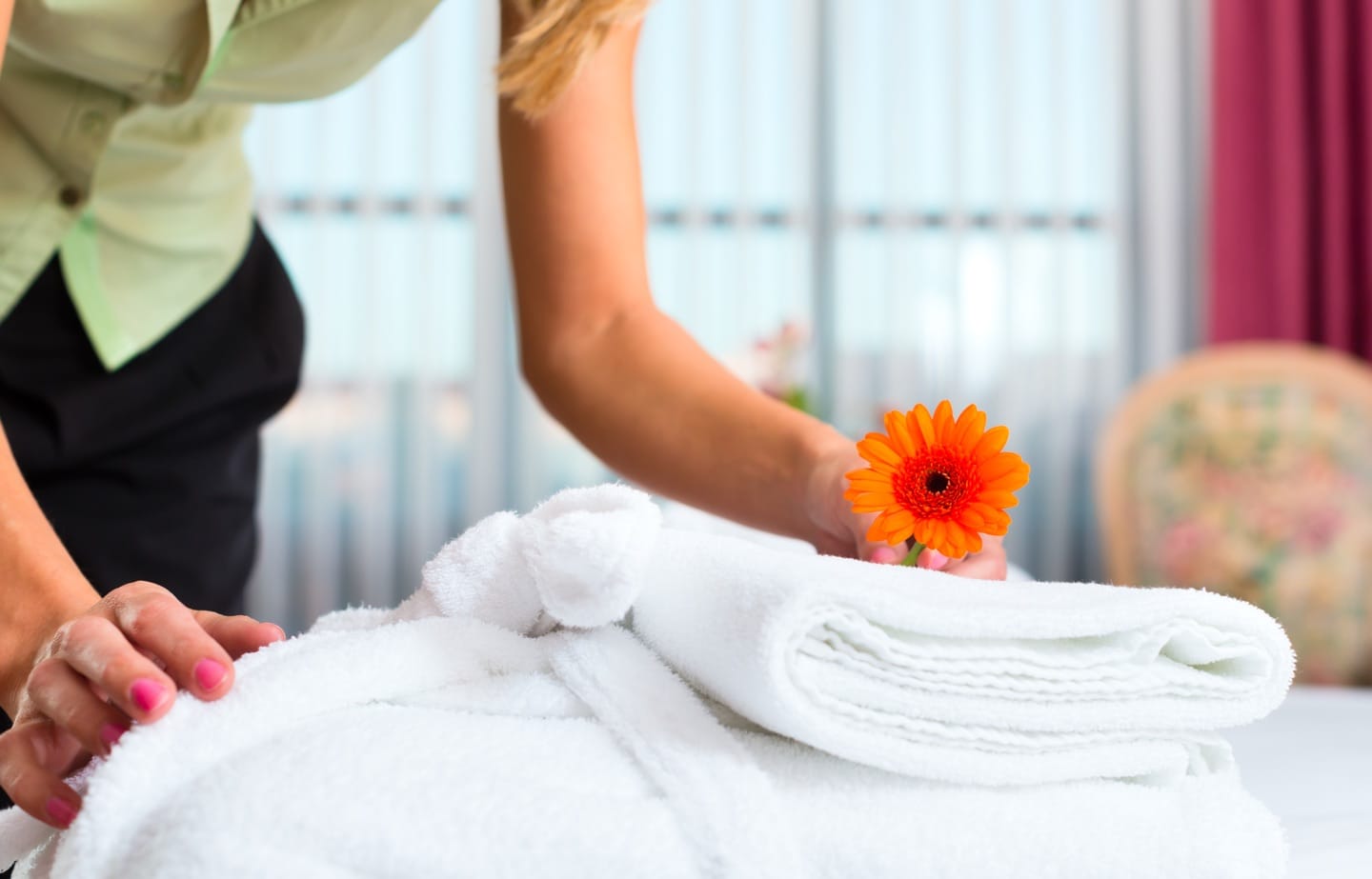 If you are as delighted as our other guests by the house's culinary creations, the credit goes to dad Giorgio, assisted by his son Nicolò in the kitchen. A great lover of fine cuisine, cheeses and good wine, Giorgio is handing over recipes, secrets and mastery acquired over 40 years of experience to his son.
Passionate about motorbikes, freestyle skiing or climbing? Your go-to person is Fabio who, skiing aside, shares these passions with his brother. If you are planning cycling holidays or if you love cross-country skiing you will find in Monica a valuable source of information and directions as well as a pleasant company during your stay, surrounded by our family care.