Dolomiti Super Première
from 01.12.2016 to 22.01.2017
At the beginning of the ski season you get one ski day for free if you stay at the Hotel Steinrösl. These are your benefits:
Accommodation: 4 nights at the price of 3.
Skipass: 4 days at the price of 3.
Ski schools: Special package of 5 private lessons at the price of 4.
Ski/snowboard rentals: 4 days rental at the price of 3.
Terms:
Last possible day for ski pass purchase: 19.12.2018
Last possible day of ski pass validity: 22.12.2018
Last possible overnight stay: 21.12.2018 To obtain the free ski day and the special prices please ask for the voucher directly at our Hotel accommodation.
from 225,00 €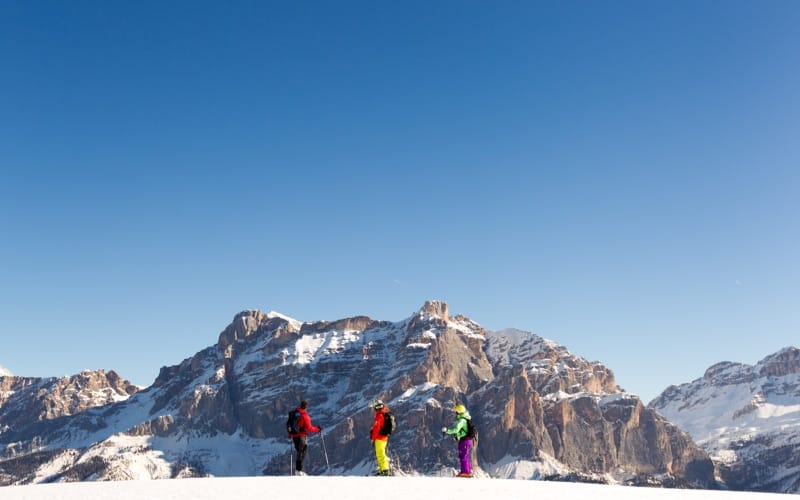 Is this offer right for you? Then don't wait any longer.
Secure the best price by booking on our website